So this week I hit what I had thought was an impossible milestone – 150 coffees bought for me on Ko-fi! I originally started this page (nearly 2 years ago) as a bit of an experiment.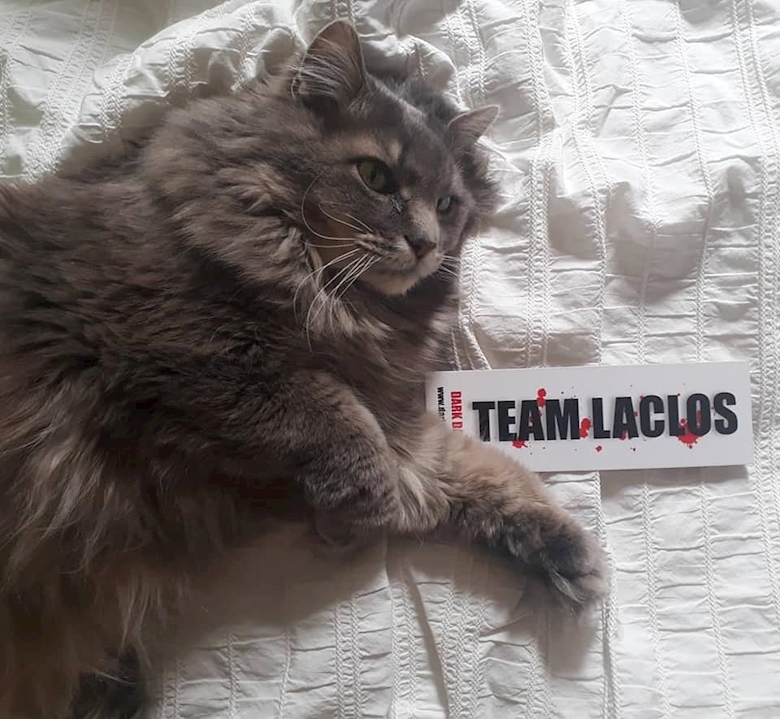 As someone who has always struggled a bit with impostor syndrome, and marvelled at the ability of my more polished peers to demand pay rises and apply for gigs and just…. wow… actually ask for what they want (in part the legacy of being a working class, Northern woman in an industry that still too often favours posh and middle class men), the idea of just setting up a page where I… what? Just let people GIVE me money? Just because they wanted to? Because they liked my work (or even just liked me) – it seemed the epitome of arrogance or neediness or a weird combination of both. It might seem a small thing to a lot of people, but I was genuinely terrified about setting it up and putting it out there in the world. What would people say?!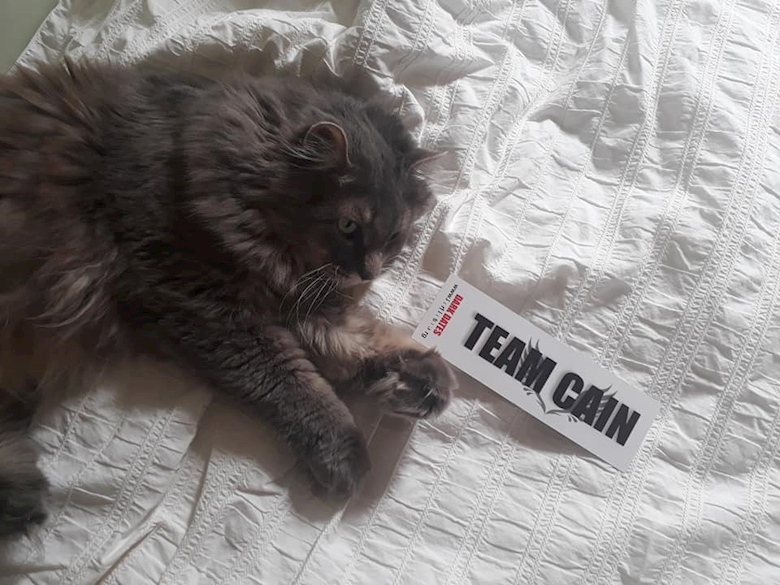 But in the end, I decided to go for it. In part, because one of the things I am always seeking to be as an artist (and a person) is be braver: push myself out of my comfort zone. Without risks, there is no creativity, because if you're too scared of what people think, you never put yourself out there. And I recognised that if I ever wanted to live a life in the arts (or, hell, even arts-adjacent, which is where I currently reside and let's face it am likely to stay) I had to get over my own weirdness about earning money from my work.
But in the end, I'm glad I did it. Not just for the money itself, welcome as that has been – what started out as the occasional trickle, has, over the last two years, added up to nearly enough to cover a month's rent, which is not nothing, especially in this climate, where like many other freelancers I have seen a lot of my work evaporate.
But also for lots of other, and perhaps better reasons.
One, I am a big believer in the fact that most people's default setting is kindness, and that is something I cling to in an increasingly messed up world. I have a fondness for sending random gifts (and as anyone who follows my blogs knows, I am often lucky enough to receive them!). I like to support causes and artists I care about. Giving people an easy option where they could be kind to me felt like I was putting my money where my mouth was (or, more accurately, putting THEIR money where my mouth was): it was seeing my core optimism played out on a pretty regular basis. And that was a pretty great thing to see.
Two: one of the frustrations of doing what I do is it often feels like shouting into a void. It's a fiercely competitive marketplace, and it can be disheartening to have to deal with rejections, failure and disappointment on a regularity that most jobs don't involve. I'm not complaining (too much!) because after all I chose it, but on days when I wonder 'why the hell do I bother?' someone buying me a Ko‑fi cos they liked something I wrote can be the thing that gets me back at the laptop when I would rather just stay in bed.
Three: So much of my writing is personal. I try to foster honesty and openness in what I write – even my fiction has seeds of my truth in there – because I think that engenders the connection that is the reason that I write at all. I want people to read what I have written and not just to like it, but to connect with it. To feel seen. To feel less alone. Or even just, to feel distracted or amused or entertained, at the end of a crappy day.
And to keep putting myself out there as often as I do takes a kind of boldness that doesn't always come easily to me. But I figure if I can do this one thing that genuinely terrifies me – if I can risk seeming greedy or arrogant or needy or selfish (because there are so many good causes, so many needs, so many creatives competing for your support) by plainly asking for your cash, on the off chance you feel like giving it – then what else can I do? What else is possible? What other risks might actually pay off? Those seem to me, as a writer, as a creative, good questions to ask, and to keep asking.
So thank you. It means far more than you know. (As a thank you, please enjoy this picture of Lyra the cat, with Dark Dates promotional bookmarks that I bought with Ko‑fi money).
Like my writing? You can support me in a whole load of ways (some of them for FREE!)
If you're skint: RTs and shares always welcome. Reviews of anything of mine you have read on Amazon or Goodreads or any book related/social media site, no matter how short, help boost profile. Tell your friends how lovely I am (leave out the needy bit.)
Buy my books: 
Rom-com with a dash of Northern charm: The Bridesmaid Blues
Paranormal adventure with snark and sexiness: Dark Dates: Cassandra Bick Chronicles: Volume 1
If you want to read something a bit darker, I just re-released by earlier novel Doll and my short stories No Love is This. 
Want some swag? Buy a bag or a tee. And be sure to send me a picture! I'm on Instagram (@traceysinclair23) or Twitter (@thriftygal)